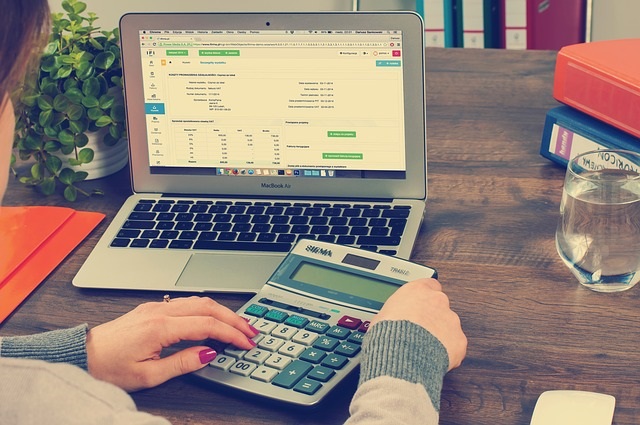 The importance of maintaining an accurate and up to date budget cannot be overstated. If it is not correct, then these errors can dribble down into all areas of the non-profit causing operational difficulties all round. An accurate budget will also aid you through those periods when money is tight, and donors don't seem to be forthcoming.
Here are three common bookkeeping errors which crop up regularly in NFPs of all shapes and sizes. Try to avoid them at all costs.
Not keeping expense receipts
Regardless of the type of business you run, keeping every business-related receipt is a habit which must be maintained. If necessary, place a spike or small inbox on your staff or volunteer's desk to help them store their credit card, parking and stationery receipts until they are processed. Create a day of the week on which all receipts have to be submitted for ease. Once the staff get into the habit of doing it, it will become second nature. That way you can be up to date with all of your claimable expenses and have the proof of purchase to show for it.
Falling behind with the NFP books
It is so easy to fall behind with the books especially when you keep saying that you can do it tomorrow or next week. Working for an NFP can be chaotic and often the bookkeeping can fall quite low on the priority list. However, as with anything, it needs to be made a priority to maintain the financial health of your business. Keeping the books up to date will let you know at a glance whether you are currently making a profit and how much you owe on any given day. You don't want to have to spend three days catching up each time the board requires up to date figures. Get them up to speed as soon as you can, work on them regularly and keep them that way.
Failure to reconcile non-profit bank accounts
If you are not reconciling your bank statement with the NFP books, then you have no way of knowing whether it is 100% accurate. It doesn't need to be done every day – once a day, once a fortnight or even once a month is okay. It ensures that all bank fees and interest get entered into the books on a regular basis, and any data entry errors are noticed in a timely fashion. It is a fundamental part of bookkeeping, yet surprisingly, it often gets missed.