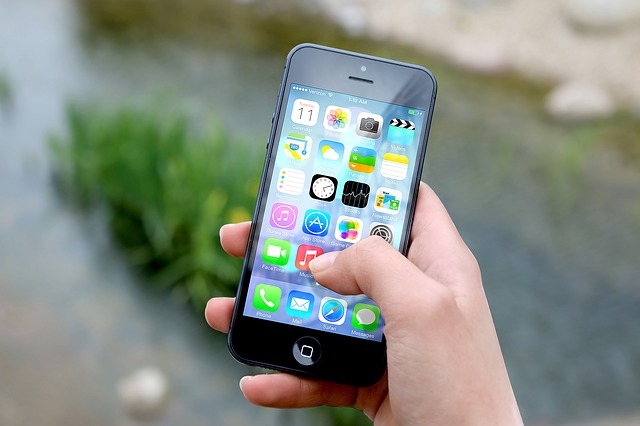 Thanks to modern technology there are a lot of tools and apps that make the life of a non-profit so much easier. From social media tools to productivity tools and everything in between, here are our picks for useful tools and apps for non-profits to help you work smarter and more efficiently.
Social Media
Buffer: Buffer allows social media posts to be scheduled on social networks at any time day or night. You can schedule in advance and evaluate your posts to work out the ideal time to share your information to your readership.
Ritetag: This interesting tool lets you track your hashtags in real time to see how successful your campaigns are. It allows you to track trends as they occur.
Snapwidget: This clever tool lets you display your Instagram photos in collage format to feature on your website or blog.
Web and Email Content
iStock: iStock offers high quality royal-free images to be used in your social media projects and newsletters. Pixabay and Pexels are two alternatives offering free images although their libraries may be more limited for your needs.
Thesaurus: We all get tongue-tied and stuck for words, and an online thesaurus can come in handy. It will help you fine-tune your words to get those donors reaching into their pockets to support your NFP.
Wisestamp: This useful website lets you create HTML-based email signatures in all shapes and sizes. There is a charge but it will ensure your NFP maintains a professional image throughout all its communication methods.
PrimoPDF: Turning your documents into PDFs has never been easier than with the help of PrimoPDF.
Graphics, Video and Photo Editing
PicMonkey: PicMonkey is a great tool for beginners which lets you add text and watermarks to picture. Using the simple drag and drop system, you can make your photos identifiable in an instant.
Canva: Canva is ideal for graphic design and its easy to use system allows you to create professional looking graphics and documents in no time at all.
WeVideo: WeVideo is a cloud-based video editing platform with tools for animation and voice over.
Gimp: Gimp is one of the most widely used graphics and editing software around. And it is free to use as well.
Support Networks
Causes: Causes is a campaigning platform that lets individuals and NFPs collaborate together. Non-profits can create a profile and share updates to find supporters.
Chuffed: Chuffed gives you the ability to share your campaign and raise funds to support a cause. Suitable for non-profits, these sites make fundraising easier than ever.
Pozible: A crowdfunding platform to help raise funds and awareness for your non-profit.
Websites and Storage
Dropbox: Dropbox lets you store your images and documents in the cloud for safe keeping. Ideal if you want to make backups or don't have much storage room on your PC.
Weebly: A free website creator which offers a simple to use drag and drop style setup to build a website.